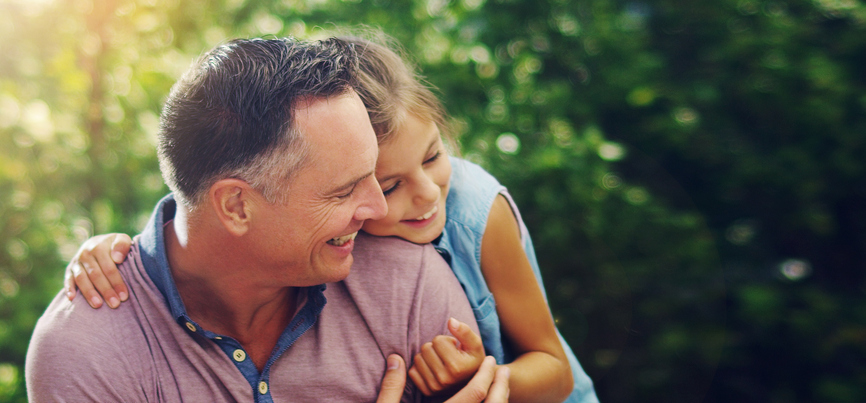 Get a FREE Consultation Today!
714-942-5932
About Us
Werno Family Law Solutions, Orange County
Werno Family Law Solutions is a Professional Law Corporation that was originally founded more than 23 years ago as the Law Offices of Werno & Associates. In that our focus has been on serving family law clients for many years, we recently elected to change our corporate name to better reflect the true nature of our firm, which is finding family law solutions.
Our past clients have included Hollywood actors, high net worth individuals and average people who simply needed an honest, ethical and highly effective law firm to help them with their legal problems. Who you are makes no difference to us, because we treat every client with the respect and dignity that they deserve.
Don Werno is recognized by the California Board of Legal Specialization as a Certified Family Law Specialist, making him a member of a small number of attorneys in California who have demonstrated the knowledge, education and experience to hold themselves out as a specialist in family law.
Don has been featured on countless television news programs, in print articles, radio interviews and throughout the Internet as a result of some of the high-profile work that we have done. Despite worldwide exposure, we have remained focused on our clients and on their legal problems. For us, it's all about how we can help you. If you would like to know about some of the press coverage we have received, please click here.
From the beginning, we have provided the highest level of professional service to our clients by creating a collaborative environment, where we work with and not just for our clients. We also pride ourselves on being candid, honest and completely upfront with our clients about every aspect of their legal matter. Good news or bad news, we will tell it to you straight.
Our expertise, professionalism and consistently positive results have won us high praise and significant loyalty from our clients, who are our greatest source of new business referrals. Because our clients know that we will not only treat their family, friends and colleagues ethically and with respect, but that we also get positive results, they have repeatedly demonstrated their loyalty by referring the people they know and love to us for help, when they need help the most.
In fact, we have received the AVVO.com Client's Choice award on multiple occasions, in honor of our dedication and service to our clients. We are honored to have helped those clients who have already retained us, and we would be honored to help you with your legal matter as well.
If you would like to discuss how we can assist you with your legal problems, please give us a call today at 714-942-5932
Disclaimer: The State Bar of California wants us to make sure you know that past performance is no guarantee of future performance. So now you know!